Andy's Audio
---
New Material
I am always working on something. My wife and I have a tradition of creating fun Holiday Tunes. This past year the theme was "A Merry Mashup Mixtape..." I hope you enjoy!
---
Close to a dozen years ago, Kent Wolff (Phi Kappa Psi fraternity brother) co-wrote a song with me capturing a memory from an impressionable 2-week drive around our western states. Crossing out a bucket wish idea, he wanted to have a song for sale on iTunes. Please check it out! The song is called "White House Ruins." Though it sounds political, the title is actually the name of a beautiful Hopi Native American reservation conglomeration of rocky landscape located near the 4 corners. Kent would be psyched if you purchased our $0.99 song:)
---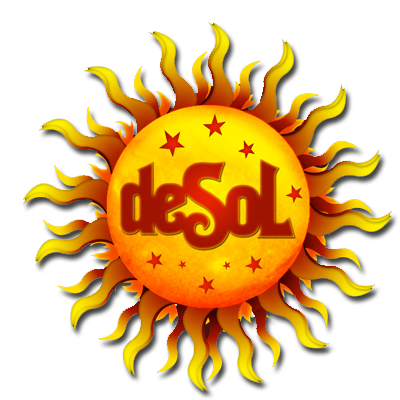 Live at Antone's in Austin, TX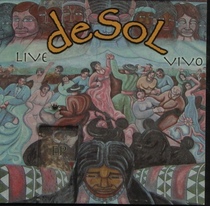 Chango
Blanco y Negro
Cumbia Raza
Amazed
Chica de Miami
Tula
Karma
Check out this music video directed by yours truly and Chris Apple. It was filmed in New Jersey, Colorado, and Texas.
---
Check out musical project:
---
Enjoy a listen to this demo from me & deSoL bandmate James G.
en el bario
This is another quicky that James and I jammed on tour somewhere in a New Mexico desert!
---
I'm available for hire to create professional songs and jingles for your website and/or radio business needs.
Andy's music spots
deSoL sites